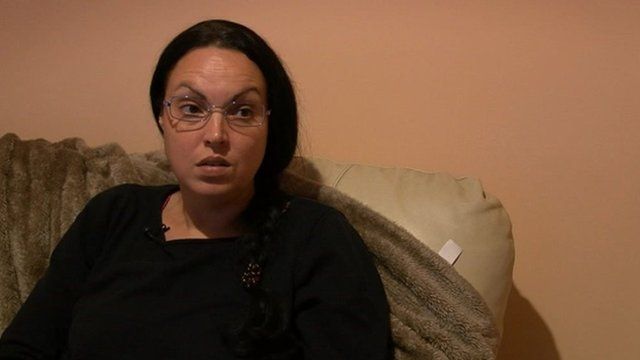 Video
Daughter of missing Cardiff woman criticises police
The daughter of a Cardiff woman who has been missing for nine months claims the way the police have investigated her disappearance has added to the family's pain.
Detectives have searched the River Taff and two family properties but have failed to find any clue to Lorraine Ridout's whereabouts.
The police have dug up her daughter Christine's garden, which she says at this stage of the investigation has been traumatic and the family are now considering moving away.
South Wales Police said as yet Mrs Ridout's disappearance is unexplained and they have serious concerns for her safety.
Police are appealing for anyone with information to come forward.
Caroline Evans reports.