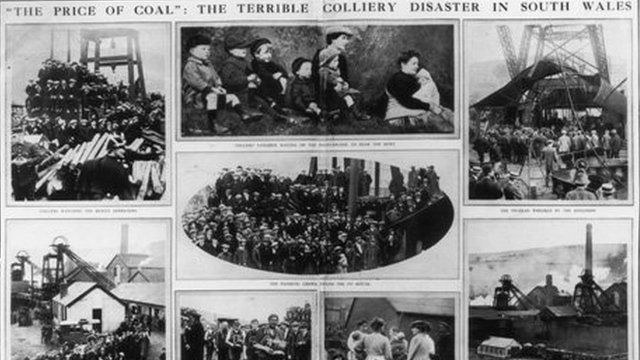 Video
Historian on Lord Merthyr, the pit owner blamed for Senghenydd tragedy
On the eve of the 100th anniversary of the UK's worst mining disaster, historian Neil Evans looks at the life of pit owner Lord Merthyr, the man many blamed for the 439 miners' deaths.
Born William Thomas Lewis, he rose to prominence in the south Wales coal industry and owned the Universal colliery in Senghenydd, Caerphilly, where a massive explosion ripped through the works on 14 October 1913.
Mr Evans, who is from Senghenydd, said the owners were accused of failing to heed warnings from an earlier disaster in 1901, where 81 of 82 workers on shift died in an explosion.
He was talking to Vaughan Roderick of the Radio Wales' Sunday Supplement programme.