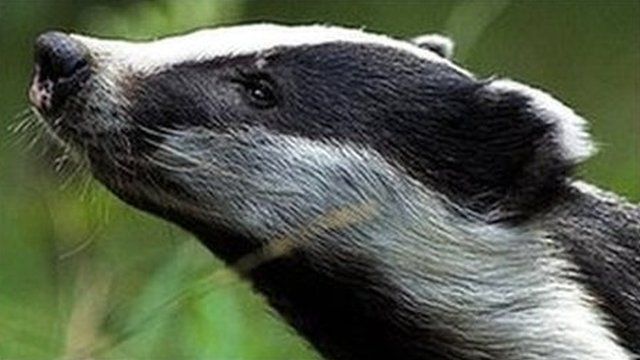 Video
Badger vaccine 'change of emphasis'
The president of the Welsh branch of the British Veterinary Association says there is no evidence about the efficiency of vaccinating badgers with the aim of eradicating bovine TB.
Last week the Welsh government dropped controversial plans to cull badgers.
Bob Stevenson, who is also a former chair of the Cardiff regional TB eradication board, told BBC Radio Wales the decision by Wales' chief vet Christianne Glossop to back a vaccination was a change of emphasis rather than change of heart.
Two years ago, she insisted a cull was needed as part of the eradication.
Ms Glossop now says: "I believe it is really important to do something to address the wildlife reservoir of infection and the option on the table is vaccination."
Mr Stevenson is interviewed by Peter Johnson for BBC Radio Wales' Good Morning Wales.