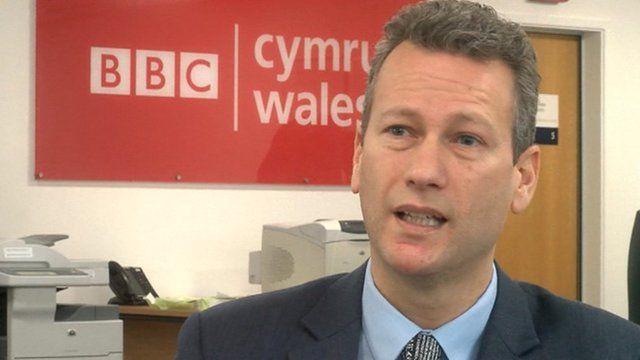 Video
UKIP's Gill says Brexit legal bill could have funded four nurses
Welsh assembly members do not have to be legally consulted on the article 50 Brexit process, the Supreme Court has ruled.
On Tuesday morning senior judges said that the UK government cannot trigger Brexit without consulting MPs.
In the same judgement the Supreme Court dismissed Welsh ministers' argument that the assembly should be consulted on the mechanism to leave the EU.
Counsel General Mick Antoniw called the ruling "a victory" for upholding the sovereignty of Parliament.
But UKIP MEP for Wales Nathan Gill accused the Welsh Government of wasting £84,000 of taxpayers' money by intervening in the Brexit court case.
Go to next video: 'Arguing for sovereignty of Parliament'