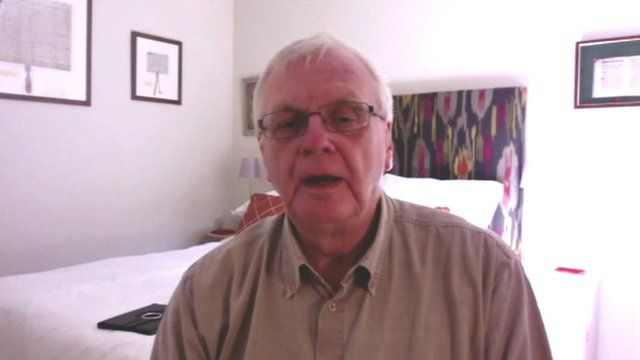 Video
Kancoat: Ministers cannot be conflicted, ex-watchdog says
An ex-minister had a potential conflict of interest when she approved £3.4m of support for a Swansea firm which later went bust, a former watchdog on standards in public life has claimed.
In 2013 and 2014, Edwina Hart - then Economy Minister - decided to support Kancoat despite being told it had a "weak" business plan.
The Welsh Government said the support was "consistent with the ministerial code", as the company, based in Waunarlwydd, was outside Mrs Hart's Gower constituency.
But Sir Alistair Graham, former chairman of the Committee on Standards in Public Life, said possible jobs for her constituents led to the potential conflict. The firm was located near the border with her Gower constituency.
Go to next video: 'Vast majority' of grant aid succeeds