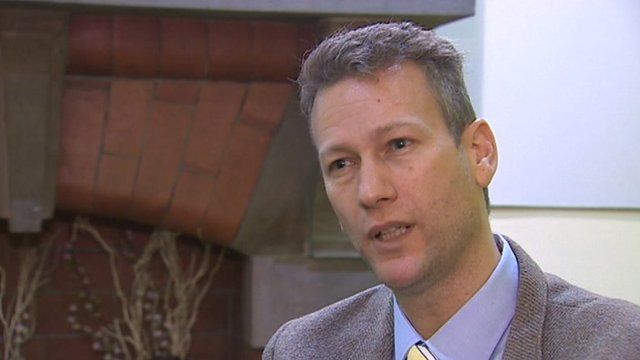 Video
EU does nothing to save steel jobs, says UKIP
David Cameron's EU deal offers little to justify staying in the union, UKIP's leader in Wales has said.
Britain will vote on whether to remain in the EU on 23 June, following an agreement which lets the UK limit some EU migrants' benefits and excuses Britain from any "ever closer union".
UKIP MEP Nathan Gill said the deal did not go far enough to secure Britain's borders and sovereignty.
He claimed the EU offered no trade advantages, or protection for the steel industry from cheap imports.
Go to next video: Deal gives 'strong basis to stay in EU'