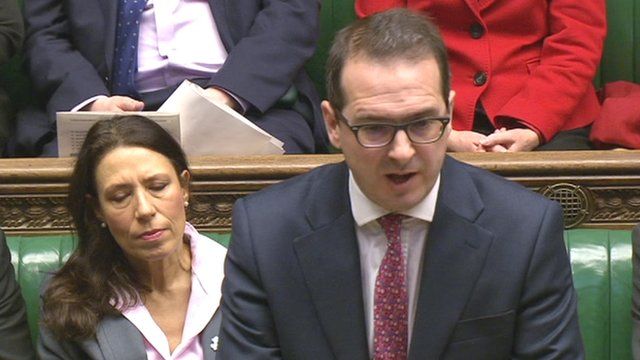 Video
Bedroom tax 'unlawful and discriminatory'
The UK government should scrap the so-called bedroom tax after losing an Appeal Court ruling on it, Labour's shadow work and pensions secretary has said.
Pontypridd MP Owen Smith said he was "flabbergasted" that ministers would ask the Supreme Court to overturn the judgement.
The Appeal Court said it was wrong to cut housing benefit for the Pembrokeshire family of a disabled boy and a domestic violence victim with a panic room in her home by judging they had a spare bedroom.
The Department for Work and Pensions (DWP) had argued that it had given councils money to make discretionary payments to people facing hardship because of the policy change.
But Mr Smith said the ruling showed the policy was "illegal and discriminatory".
Go to next video: Carer hails 'bedroom tax' win