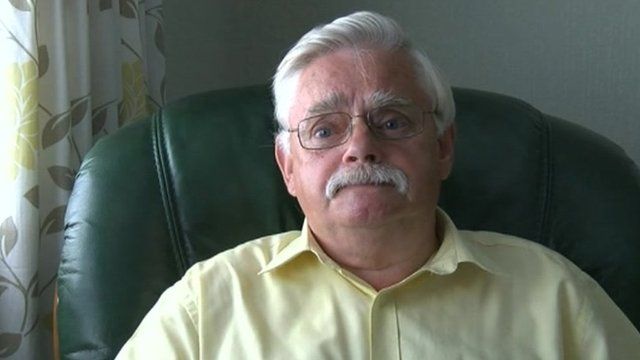 Video
Penmaenpool ferry rescuers 'should have been recognised'
People who risked their own lives to save 27 people when a ferry sank 50 years ago should have been recognised for bravery, according to a journalist who followed the case.
The Prince of Wales was nearing the end of a pleasure trip from Barmouth, Gwynedd, when it hit the Penmaenpool toll bridge on 22 July 1966.
Of the 42 people on board, 15 died in the tragedy that happened 50 years ago on Friday.
Journalist Eryl Jones-Williams said that if it had happened today, the rescuers would have been recognised for their bravery.
An inquiry found the skipper negligent, with the vessel undermanned and carrying too many people.