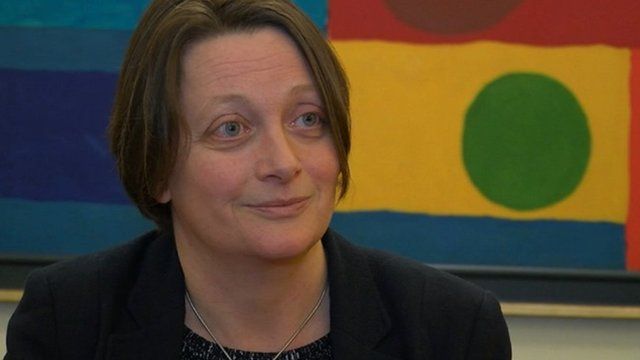 Video
New guidance 'does not protect home-schooled pupils'
New non-statutory guidance on home education in Wales does not protect the rights of pupils, the children's commissioner has said.
Prof Sally Holland said she was disappointed with the latest advice and renewed calls for a compulsory register of home-schooled students.
She wants to see laws to ensure parents tell local authorities when children are being educated at home.
The Welsh Government said it was still "considering the potential for introducing legislation".
Prof Holland said she had given "clear evidence" to the the government that non-statutory guidance is not good enough for children in Wales.
Go to next video: 'Abuse victims need to be heard'