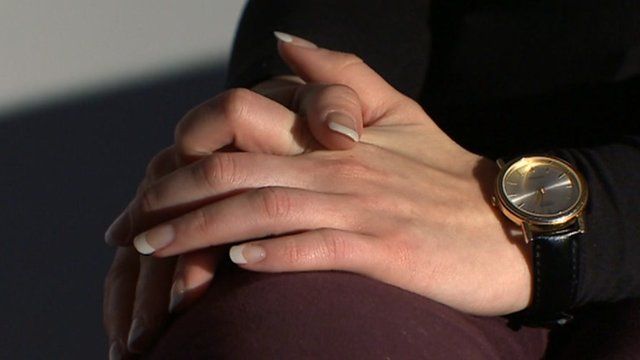 Video
Child self-harm figures 'frightening' in Wales, NSPCC says
Nearly 1,200 children in Wales were admitted to hospital after harming themselves last year - a 41% rise over three years, the NSPCC has said.
It called the figures "frightening" and said they should be a "wake-up call".
The charity has launched a fundraising campaign for their Childline service, who can currently only deal with three out of the four calls they receive.
Dr Max Davie, from the Royal College of Paediatrics and Child Health, said schools should be offering more support.
The Welsh Government said local authorities are required to make "reasonable provision of counselling services".
Jenny Rees reports.