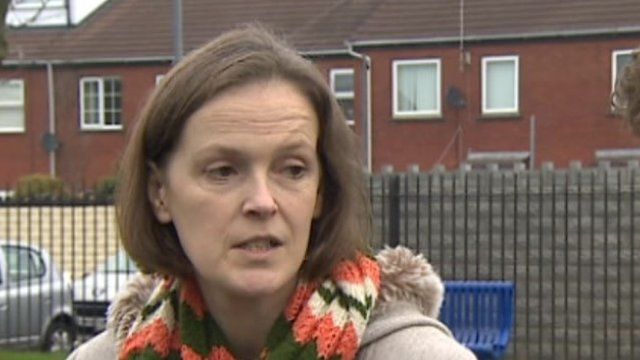 Video
Poor asylum seeker homes 'an accident waiting to happen'
The sub-standard condition of some housing for asylum seekers in Wales is "an accident waiting to happen", according to the Welsh Refugee Coalition.
Problems seen by BBC Wales include broken fire alarms, leaking plumbing, damp, and broken electrical sockets.
Clearsprings Ready Homes which provides all asylum accommodation in Wales declined to comment.
The Home Office said it was committed to providing safe, secure housing.
Speaking on behalf of the Welsh Refugee Coalition, Hayley Richards, said there had been problems with the quality of asylum housing in Wales for many years.
Go to next video: 'Crisis' point for asylum hostel