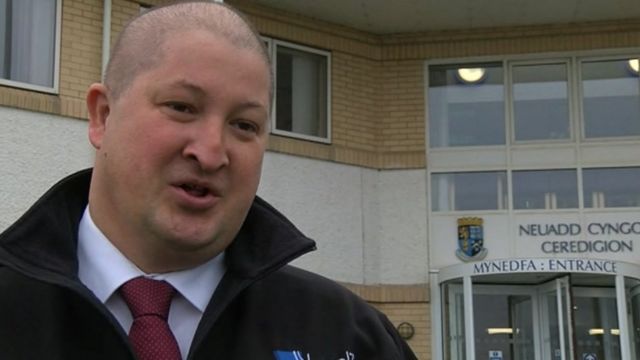 Video
Ceredigion school plans a 'difficult sell', campaigner says
A decision on controversial plans to close four primary schools in Ceredigion has been deferred by councillors.
Proposals could see Cilcennin, Ciliau Parc, Dihewyd and Felinfach schools shut and a new area school opened on the Felinfach theatre campus.
Ceredigion council has put the restructuring plans on hold to get information about funding from the Welsh Government.
One senior councillor has said the preferred plan to open an area school would benefit all the pupils in the area.
But Dihewyd campaigner Hywel Ifans said he doubted the plans were about improving education standards.
Go to next video: How is your child's school doing?