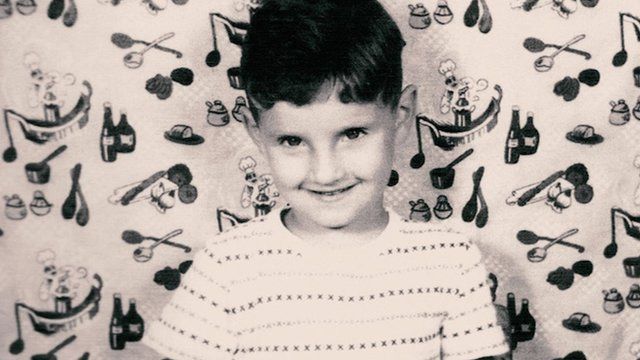 Video
Surviving Aberfan: Phil Thomas tried to outrun the waste
Fifty years ago 116 children and 28 adults were killed by a roaring avalanche of coal waste in the mining village of Aberfan.
Coal waste dumped in huge tips on the mountain above the village started to cascade down, becoming an unstoppable and deadly force.
It crashed into Pant Glas Junior School and houses directly below the tips, causing death and destruction.
Phil Thomas, then a schoolboy at the school, was outside when the slurry hit and woke up buried.
He said: "I woke pitch black buried, couldn't see a thing, started crying, shouting for my mum."
Mr Thomas was pulled from the waste with horrific injuries - he had almost lost an ear, had two head-wounds and a badly injured hand as well as three crushed fingers, which doctors were not able to save.
Go to next video: Surviving Aberfan: Hettie Williams