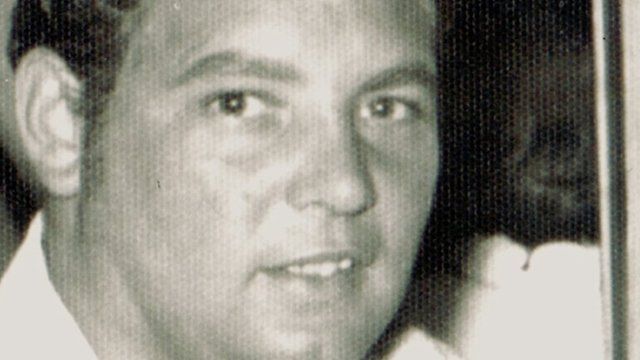 Video
Surviving Aberfan: Miner Gerald Tarr was trapped alive
Fifty years ago 116 children and 28 adults were killed by a roaring avalanche of coal waste in the mining village of Aberfan.
Coal waste dumped in huge tips on the mountain above the village started to cascade down, becoming an unstoppable and deadly force.
It crashed into Pant Glas Junior School and houses directly below the tips, causing death and destruction.
Collier Gerald Tarr was asleep at his home on Moy Road after a night shift.
He said: "The whole ceiling split right open all the way through, about a foot. With that, the back wall came down on top on me, squashing me down into the bed. The next thing I realised I woke up buried alive."
Go to next video: Surviving Aberfan: Phil Thomas