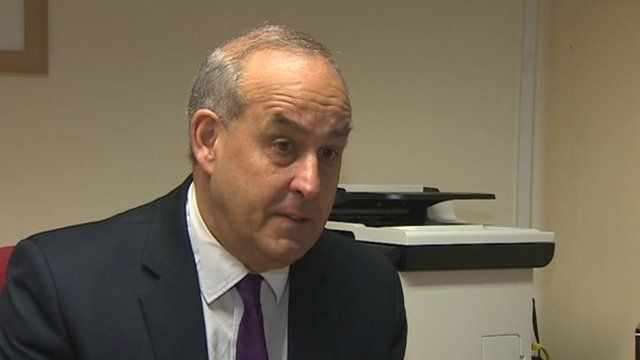 Video
MP backs Mold man's Greek extradition fight over crash
A man from Flintshire who was involved in a car crash in Greece in 2003 is facing extradition to serve a 15 month prison sentence there.
Paul Wright from Mold was released after being interviewed by Greek police at the time of the incident.
But he was arrested in March this year after being convicted by a Greek court in his absence of joyriding and criminal damage.
He was on holiday in Crete when he got into a car belonging to a barman. He claims his friend crashed it, ran off and left him to explain the damage.
Delyn MP David Hanson said it was unfair for a person to be convicted in their absence with no opportunity to defend themselves.
Go to next video: Man's prison threat after Greek crash