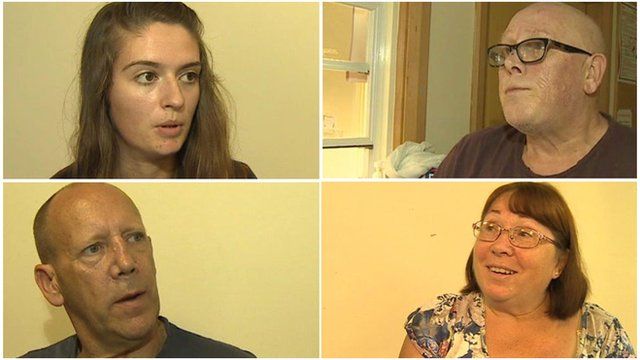 Video
Choosing Wisely Wales: What do I want from my doctor?
A new movement is being launched in Wales which aims for a more equal doctor-patient relationship.
Choosing Wisely Wales wants clinicians to have "really good conversations" about treatments, while patients should be less passive and have more input.
The aim is a "culture shift" so people become more responsible for decisions and explore all alternatives.
One senior doctor said evidence showed 10-20% of treatments "at best do no good and occasionally do harm".
These patients at a surgery in Prestatyn, Denbighshire, gave BBC Wales health correspondent Owain Clarke their views on the doctor-patient relationship.
Go to next video: Welsh NHS waits longer than England