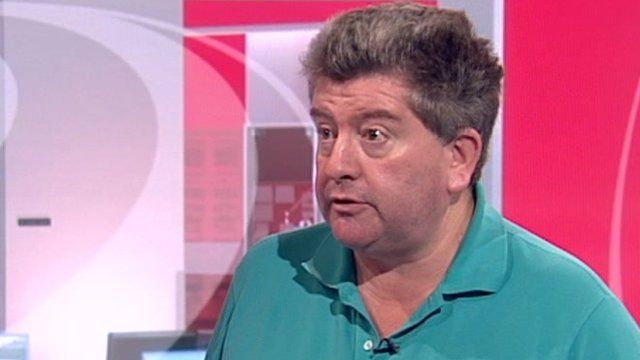 Video
Too many children being criminalised, barrister warns
The law surrounding the age of criminal responsibility should be raised in a bid to prevent children being criminalised too young, a barrister has said.
Andrew Taylor's comments come as Plaid Cymru assembly member Steffan Lewis called for the age to be raised from 10 to 12 to help prevent reoffending.
Mr Lewis said such a move could be a benefit of devolving justice powers - which are currently run in Westminster - to Wales.
But David Davies, Tory MP for Monmouth, criticised the idea, saying serious offences committed by 10 and 11-year-olds should be dealt with by the criminal justice system.
Go to next video: Justice system near breaking point