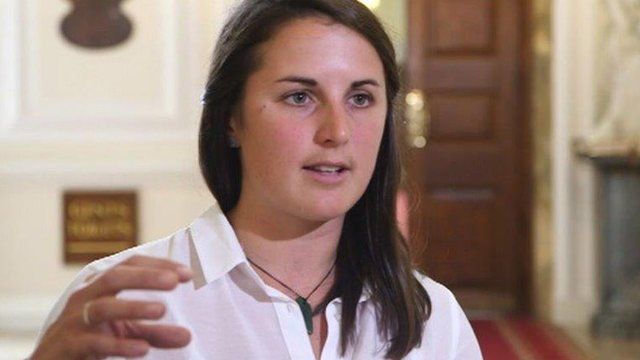 Video
'Get on board' with antibiotics resistance issue
A "citizens jury" has been looking at the part Wales can play in tackling the global threat of antibiotic resistance.
For the last 70 years there has been a reliance on drugs to fight common infections but bacteria has been mutating to fight back.
The issue of resistance to antibiotics has been compared to climate change or global terrorism.
A panel of 14 people have been listening to experts in Cardiff in what has been called a "world first".
One of the panel, Beth Ward, a 29-year-old product designer from Ruthin, Denbighshire, spoke to BBC Wales health correspondent Owain Clarke before the four day conference - and on its final day.
Go to next video: 'These medications keep me alive'