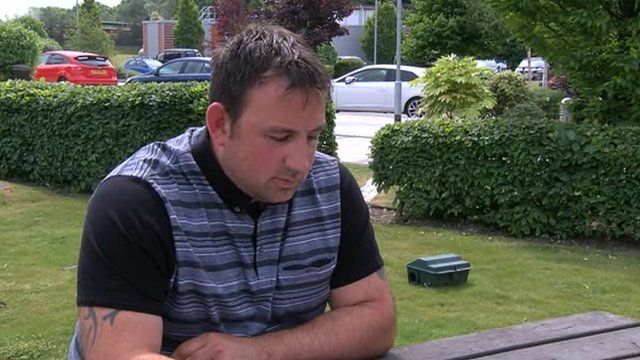 Video
War widows 'discriminated against' over pension, says soldier's son
The family of a Flintshire soldier killed in the Falklands War has launched a campaign calling for all war widows to receive a pension for life.
Sgt Malcolm Wigley, of Connah's Quay, was killed on 8 June 1982 while serving for the Welsh Guards.
His widow Kath Webster had to surrender the pension after remarrying 20 years ago but said a recent rule change - which entitles only those who remarried after 2005 to the military pension - should apply to all.
The Ministry of Defence said it was against making retrospective changes so it was "affordable for the taxpayer".
Sgt Wigley's son Bryan told BBC Wales the rule meant certain war widows are being "discriminated against".