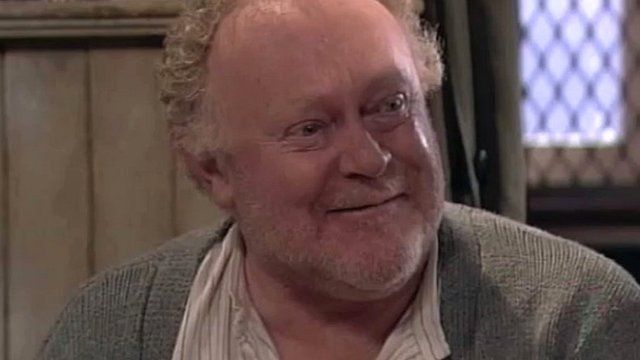 Video
Gareth Gwenlan 'excellent to work with' - Boyd Clack
Tributes have been paid to BBC comedy producer and director Gareth Gwenlan, who has died aged 79.
Mr Gwenlan, who was born in Brecon, Powys, was previously the head of comedy at BBC TV and BBC Wales and was awarded an OBE in 2013.
He was responsible for commissioning a string of hit series including Yes, Prime Minister, Blackadder, 'Allo 'Allo and One Foot in the Grave. He also produced Only Fools and Horses and The Fall and Rise of Reginald Perrin.
Writer of High Hopes, Boyd Clack, collaborated with him on six series of the BBC Wales comedy and told arts and media correspondent, Huw Thomas, he was excellent to work with.