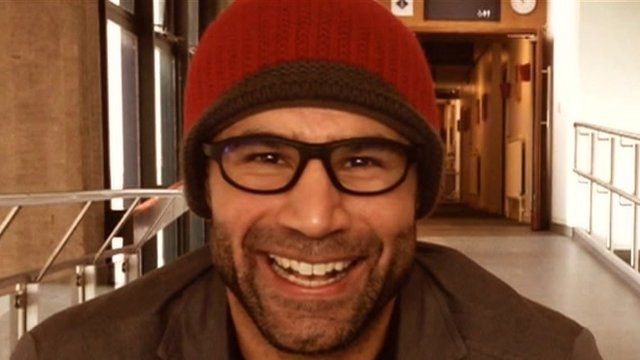 Video
Adventurer Richard Parks will 'miss dog most' on Everest
Adventurer and ex-Wales rugby player Richard Parks says he will miss his dog Ben the most of all when he scales Everest in his upcoming challenge.
He also admits he is "60 per cent terrified and 40 per cent excited" about the world-first bid to collect health data from the mountaintop to investigate the effects of altitude.
The former international will attempt to take blood and muscle samples after climbing without using supplemental oxygen.
He has climbed Everest previously and trekked solo to the South Pole.
The data will allow researchers to explore the mechanisms underpinning dementia and resilience.