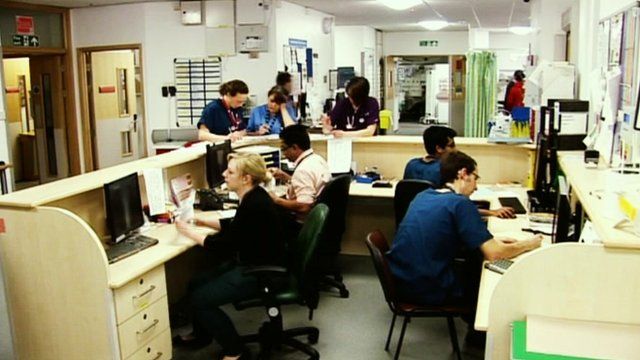 Video
HealthWise Wales project to analyse nation's health
People in Wales are being asked to take part in a confidential online survey to help plan health needs.
The HealthWise Wales project, described as the first of its kind in Europe, hopes to collect information from 260,000 people.
The aim is to build an in-depth picture of the health of the nation, using the data to plan NHS services in future.
Anyone over 16 can take part and the Welsh government said the data would only be used for research.
Steffan Messenger reports.