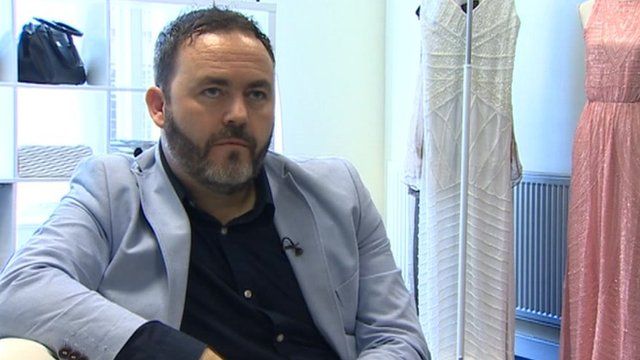 Video
CPS court delays 'horrific', says man cleared of fraud
A man from Newport who was accused of fraud but had charges against him dropped three years later has been told he can claim costs against the Crown Prosecution Service.
The case against Daniel O'Connell, founder of Newport's Life Music Foundation, was abandoned last year after a prosecution barrister told a judge the process of sending the defendants to court was "flawed" and the charge against them "incorrect".
Dismissing charges against him and his co-defendant Clayton Richards, Judge Stephen Hopkins QC said it was "not the prosecution's finest hour".
Mr O'Connell said his experience was "horrific".
Go to next video: 'Crime victims just want an answer'