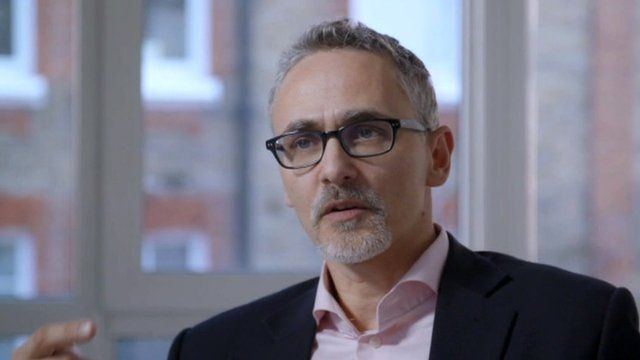 Video
Looking to future helps 'nudge' job seekers into work
Psychological methods to help people make the right choices and find work are being introduced in Wales.
The Behavioural Insights Team - known as the "nudge unit" - was set up in 2010 to advise the UK government on how to improve public services and save money.
The Welsh government has now asked the unit to start work here.
Chief executive David Halpern spoke to BBC Wales' The Wales Report about the art of nudging.
Go to next video: Judging 'the nudge'