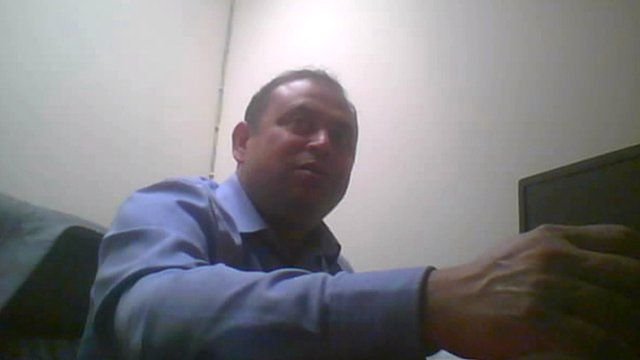 Video
Cardiff college cheat Kazi Shajahan caught on camera
There are calls for the way loans are awarded to students to be reviewed after an undercover reporter using fake qualifications was offered one.
A recruiter for West London Vocational Training College in Cardiff said they could cheat their way to receiving thousands of pounds.
Kazi Shajahan also offered to sell coursework for business qualifications.
Welsh government-funded Student Finance Wales awards hundreds of thousands of pounds to students every year.
The college's owner, Bharat Bageja, says he denies knowing of any wrongdoing in the recruitment of students to his college. He says Mr Shajahan was never employed as a recruitment director and the principal, Mr Kumar has been removed from his position.
Here, Mr Shajahan is caught on an undercover camera.