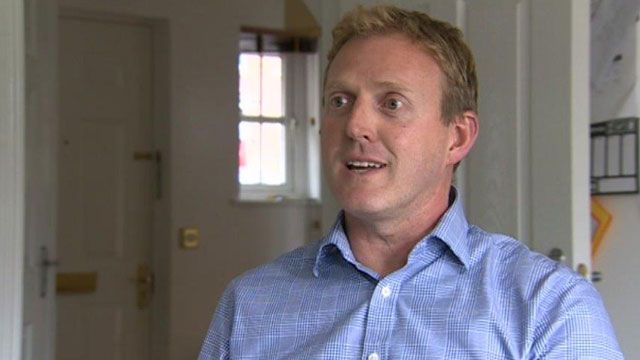 Video
Stressed ex-PE teacher recalls 'sobbing like baby'
Are teachers under too much pressure?
A survey by the NUT union in Wales suggests workload and teachers "seeking a better work life balance" are behind more than half of those surveyed in Wales considering quitting.
The union asked 450 teachers about their intentions for the future.
Gafyn Sion Styff was a head of PE at a school in the south Wales valleys but quit five years ago after stress. It came to a low point when he broke down in front of his head teacher.
He now runs his own cleaning business, employing 50 people and has a "fabulous" work-life balance - and is able to take his own son to school.
He told BBC Wales education correspondent Arwyn Jones his stress came to a crunch point.
Go to next video: 'Teachers dragged down by workload'