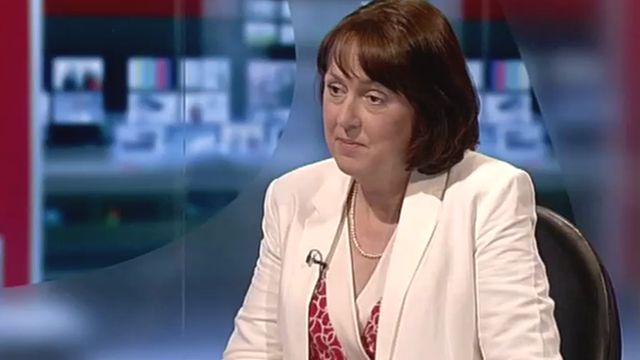 Video
'Older people powerless in own home', says commissioner
Older people are not being protected by the legal system against abuse, neglect and other crimes, their commissioner for Wales has said.
Sarah Rochira said it should be easier to prosecute people such as health and social care providers.
"I do not believe that the law is any longer sufficient," she told BBC Radio Wales. "I do not believe it any longer reflects the positions of real vulnerability and powerlessness that people find themselves in in their own homes but also in care of the state."
The commissioner said 1% of crimes against older people led to convictions compared to 19% for all crime.
The Ministry of Justice has been asked to comment.