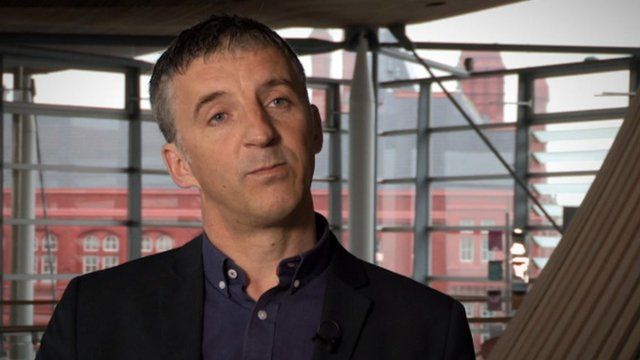 Video
Post-election questions: What's in store for Wales?
Following the Conservatives' win in the general election, Stephen Crabb's return to the Wales Office will see him engaged in the debate about devolving more powers to the Welsh assembly.
There will be plans for a new Wales Bill in the Queen's Speech next week. But what are the issues for Mr Crabb to consider?
Chief among them will be income tax and how Wales fits into the greater union of the UK.
Prof Richard Wyn Jones of Cardiff University gives his view of the main features of the Welsh political landscape.
WATCH: Huw Edwards speaks to Secretary of State for Wales, Stephen Crabb, on 'The Wales Report', BBC1 Wales at 10:40pm.