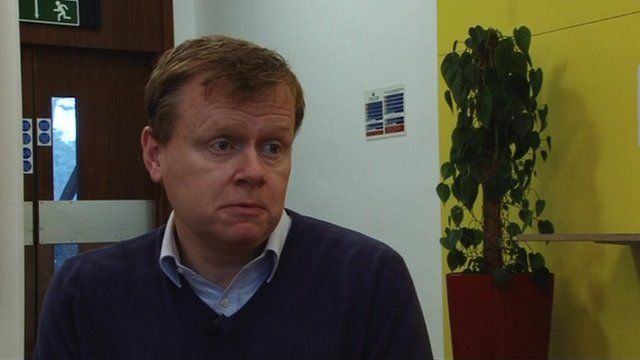 Video
£1.9m for Rhyl flood defence project
A north Wales town will get a further £1.9m from the Welsh government to improve its coastal defences.
The extra investment for west Rhyl brings the total funding for the flood defence scheme for Wales to £6.3m.
The Welsh government says this will see a reduced flood risk to more than 2,600 homes and commercial properties.
It will also mean improvements to the sea wall, which was built more than 70 years ago, new walls to protect against waves and a widened promenade.
Jeremy Parr, head of flood management for Natural Resources Wales, said since last year's floods the service has been improving its forecast and warning systems.
"It's not really a question of if this happens again, it is more of a question of when this happens again," he said.
Go to next video: 'We must understand what happened'