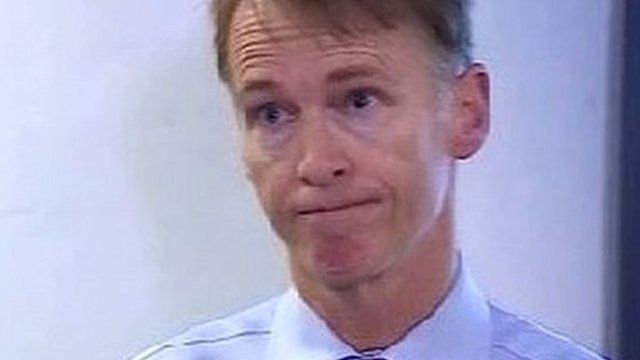 Video
Review 2014: Natural Resources Wales 'not pressured'
BBC Wales environment correspondent Iolo ap Dafydd looks back at 2014 and a first year for the newly merged conservation and environment body Natural Resources Wales (NRW).
The question of NRW's independence came up a few times in 2014, and allegations that it was too close or under the influence of ministers.
Chief executive Emyr Roberts rejected claims his organisation changed its stance on a proposed £280m race track for Ebbw Vale, after political pressure from the then environment minister Alun Davies, who is also the local constituency AM for Blaenau Gwent.
Go to next video: Doubts over racetrack jobs target