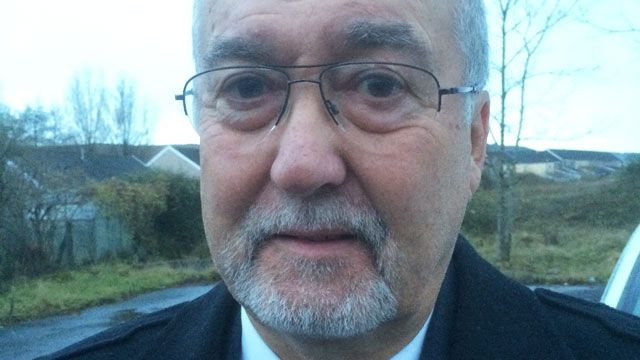 Video
Maesteg school minibus crash: Teacher driver 'devastated'
Investigations are continuing into the minibus crash at a school which left a 15-year-old pupil dead and another one injured.
South Wales Police officers are at Maesteg Comprehensive School to speak to witnesses before lessons begin.
Ashley Daniel Talbot died after being struck by the minibus after school on Wednesday.
The school's chairman of governors, Keith Edwards, said a member of staff was driving the minibus and was heading for a rugby match when the crash happened.
"It was a tragic accident and we're trying to support both staff and pupils at the school - that's the focus for today," he said.
Mr Edwards said said Ashley was "just a normal pupil," with lots of friends, "a good kid and well liked".
Counsellors at the school and they were trying to run the school as normally as possible.
Mr Edwards told BBC Radio Wales the crash had left the teacher driving the bus "quite devastated".
Go to next video: Police at school for crash witnesses