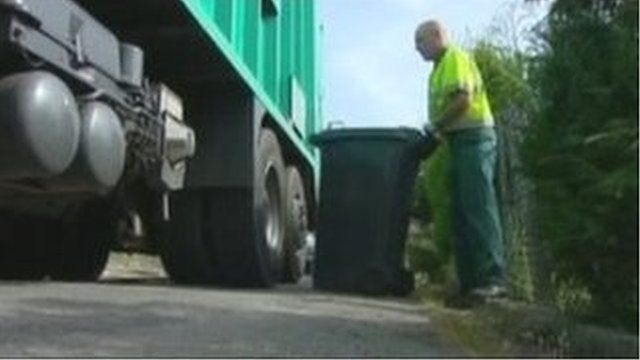 Video
Current council model 'not sustainable', says former WLGA head
The current model of 22 local authorities is not sustainable and there has to be change, the former head of the Wales Local Government Association has said.
Wales' councils have until midnight to let the Welsh government know whether they are in favour of merging with other local authorities.
Ministers want to cut the number of councils to between 10 and 12, and so far, four pairs say they are in favour of working together.
But others either remain undecided or want to stand alone.
John Davies, who is the former leader of Pembrokeshire council, said change is needed but reducing the number of councils to six - as suggested by Public Services Minister Leighton Andrews - may be a step too far.
He spoke to Mai Davies on BBC Radio Wales.
Go to next video: Efficiency belief for fewer councils