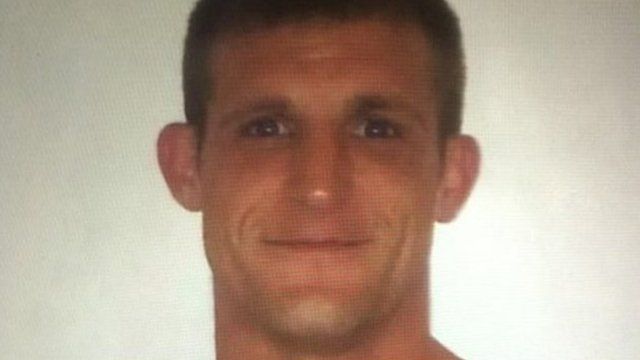 Video
Matthew Williams: Argoed community wants information
People who pose a risk to the community should not be placed in bed and breakfasts in Argoed, residents have said.
A meeting of the Argoed Residents Committee for a Safer Community was held on Tuesday evening following the death of 22-year-old Cerys Yemm, who was murdered earlier this month in an act of cannibalism at the Sirhowy Arms.
Matthew Williams, 34, was shot with a Taser by Gwent Police and arrested but later died.
He had recently been released from prison and was living at the Sirhowy Arms.
Chairman of the Argoed group, Andrew Long, spoke to BBC Wales.
Go to next video: 'Lessons' after cannibal death