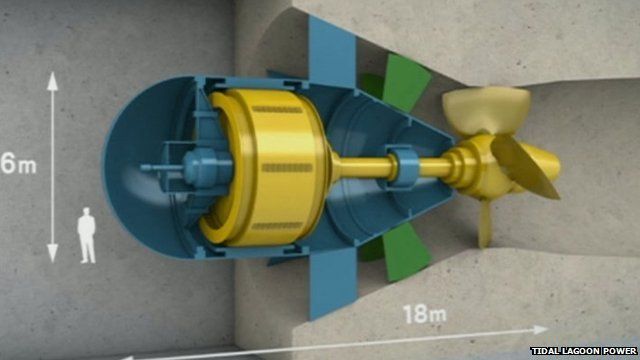 Video
How the Swansea Bay tidal lagoon would work
The deadline is looming for a consultation on plans for the world's first tidal lagoon to generate electricity in Swansea Bay.
Some organisations are still worried that, if built, the lagoon could have a negative impact on wildlife.
Tidal Lagoon Power (TLP), which is behind the £1bn project says it is working to address concerns.
This is an extract from the company's video showing how electricity would be generated. More information can be found here.
Go to next video: Lagoon could power 120,000 homes