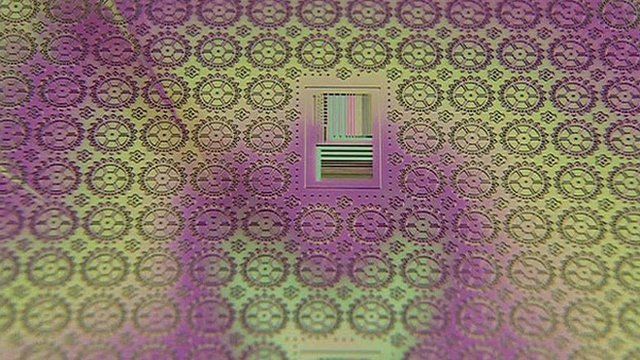 Video
SPTS Technologies: '30 jobs could be a drop in bucket'
More than 1,100 jobs have been announced by six companies across Wales.
They include 30 jobs over three years at SPTS Technologies in Newport, which is expanding its research and development division.
On the face of it, this may not sound impressive, but it is the types of jobs and the value of what the company does that makes the company's expansion significant for the Welsh economy.
BBC Wales economics correspondent Sarah Dickins talked to company president Kevin Crofton, who talked about the biomedical developments, described as "a lab on a chip", as well as what the firm does for the local economy.
Go to next video: 620 jobs created at Bridgend IT firm