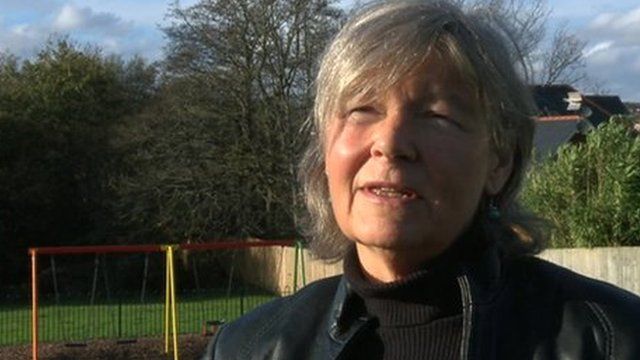 Video
Planning Bill 'threat' to village greens
Town and village greens could be destroyed by a "draconian" proposal to change the planning system, campaigners claim.
They say the Welsh government is making it more difficult for communities to stop developers building on them.
Land cannot be built on once it is registered as a town or village green.
The Welsh government said its Planning Bill would stop "vexatious" bids to register greens intended, it claimed, simply to frustrate development.
Jay Kynch, representative of the Open Spaces Society, which is trying to protect town and village greens in Wales, says people treasure their village green.
Go to next video: Roath Park haven from city noise