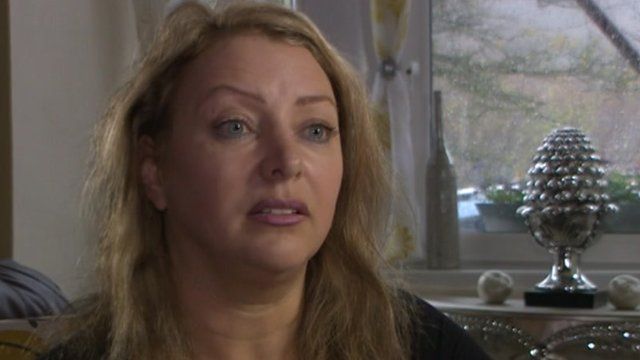 Video
Matthew Williams: Killer found bent over lifeless victim
The owner of a B&B where Matthew Williams attacked a woman who died in a suspected act of cannibalism, has told of the horror she saw.
Mandy Miles, who owns and runs the Sirhowy Arms Hotel in Argoed, Caerphilly, saw Williams, 34, leaning over 22-year-old Cerys Yemm's lifeless body in a pool of blood.
Ms Miles said she believed Williams did not know what he was doing and spoke about her decision to call the police along with what happened when they arrived.
The former prisoner died after being stunned with a Taser by police.
Ms Miles said she would not have had Williams at the B&B if she knew more about him and called for action to stop a repeat of what happened.