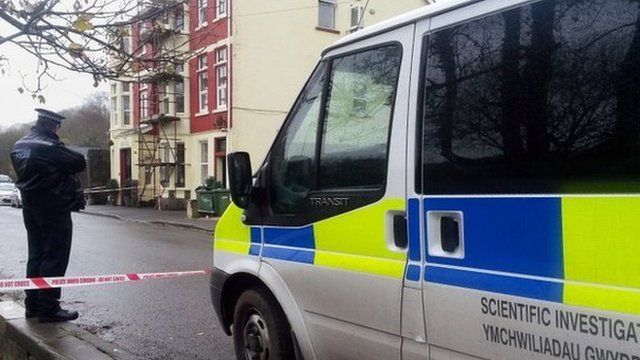 Video
Argoed cannibal murder: 'This really is the stuff of nightmares'
Questions need answering about whether a man who murdered a woman in a cannibal act was properly monitored after his release from prison, a Welsh Assembly Member has said.
Matthew Williams was found attacking Cerys Marie Yemm in Argoed, Caerphilly county, months after leaving jail.
Police used a Taser on the 34-year-old and he later died.
William Graham AM said he was concerned by the case, saying a lot of questions need answering.
"This really is the stuff of nightmares," said Mr Graham, a Conservative assembly member for South Wales East, in an interview with Charlotte Dubenskij on BBC Radio Wales.
It is understood ex-offenders are not always subject to supervision if they serve their full sentence and have not previously been convicted of violent offences.
Go to next video: Cannibal murder victim named