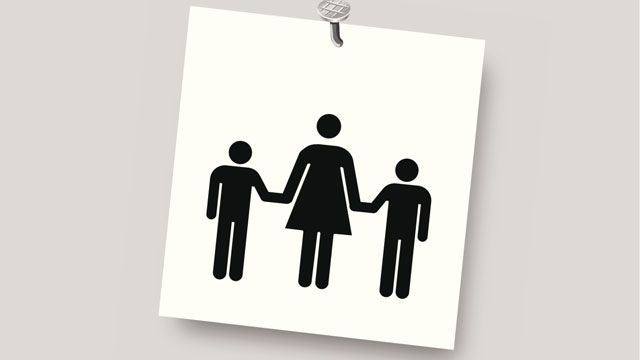 Video
'It's not as simple as one child per adopter'
A new all-Wales service to speed up the adoption process for children in care has been launched.
The National Adoption Service for Wales also aims to increase the pool of people willing to adopt.
As it stands, there are only 22 adopters available but 139 children are on the register.
The average waiting time in Wales for adoption is nine months but the ambition is to bring it down to six months.
NAS Wales director Suzanne Griffiths told Charlotte Dubenskij of BBC Radio Wales' Eye On Wales that there needed to be a larger pool of adopted parents to make matching easier.
Go to next video: 'Amazing' if adoptions can speed up