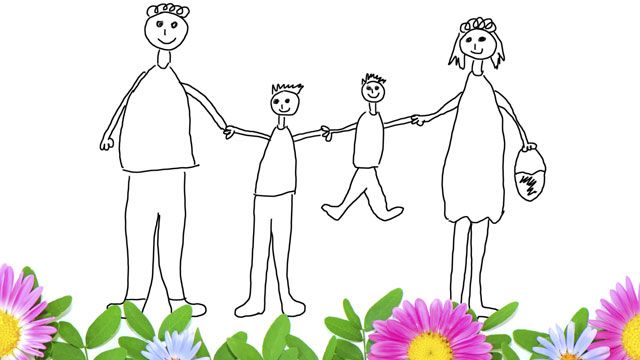 Video
'Amazing' if adoption can be made easier - couple
A new all-Wales service to speed up the adoption process for children in care has been launched.
The National Adoption Service for Wales also aims to increase the pool of people willing to adopt.
As it stands, there are only 22 adopters available but 139 children are on the register.
The average waiting time in Wales for adoption is nine months but the ambition is to bring it down to six months.
Megan and Rhys are eight months into the adoption process and are close to becoming parents.
They told Charlotte Dubenskij they hoped the process could be speeded up in the future and said it was "overwhelming" feeling as they made their final preparations.
Go to next video: Adoption service needs more parents