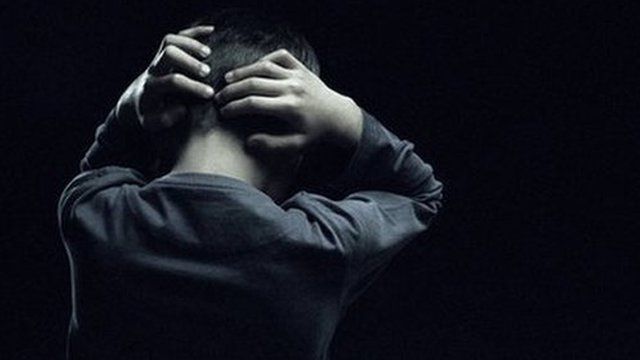 Video
Freedom checks kept daughter with autism 'safe'
Applications to restrict freedom of people with illnesses such as dementia and autism for their own safety have risen ten-fold since a landmark ruling.
Deprivation of Liberty Safeguards (DoLS) provide protection for people with reduced mental capacity.
The Supreme Court ruling means every individual is entitled to their own assessment rather than a general one.
But social services directors say it has put major pressure on services as social workers carry out assessments.
Cath Dyer's daughter, Claire, has severe autism. Ms Dyer told BBC Radio Wales how the system had worked when Claire received one while at college in 2011.
Go to next video: Father's battle to challenge care order