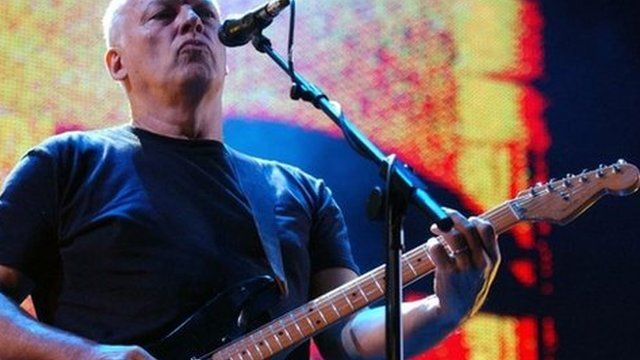 Video
Mike Peters asked if 'Dad Rock' can save the album?
Against a backdrop of record low album sales the music industry has been coming to terms with the changing way we buy music for quite some time.
Next week Pink Floyd release their new album The Endless River in a bid to kick start the winter sales figures for the industry during its busiest period.
But with digital downloads and streaming, how far can so-called "Dad Rock" go towards boosting those album sales figures over Christmas?
Mike Peters, lead singer of Welsh rock band The Alarm, looked to expose music industry ageism in 2004 when the group recorded a comeback single.
But he recruited a young local band to release it under the name of The Poppyfields and it entered the charts at number 24.
It also inspired a recent film called Vinyl, starring Keith Allen.
Peters was asked by BBC Radio Wales' Oliver Hides if it was easier making music when he started 30 years ago.
Go to next video: Pink Floyd unveil new album cover