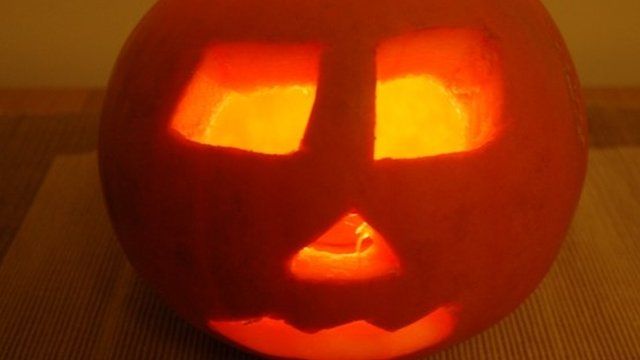 Video
Taking the fright out of Halloween for Cwmbran OAPs
A housing association in Torfaen has invited residents living alone to join them on Halloween night - to avoid trick or treaters behaving anti socially.
Bron Afon Community Housing will put on a meal and entertainment and make their head office a safe haven after many of their residents said they felt unsafe last year.
So far, residents from 13 of the 17 flats in one complex in Cwmbran are taking up the offer.
Margaret Howell explains what it is like for elderly people facing trick or treaters, while Tanya Aicardi from the housing association says it was a response to worries.
Go to next video: Halloween: Sporting horrors of 2014