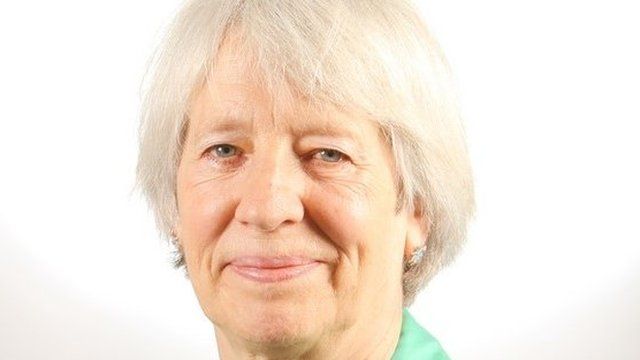 Video
EU cash 'needs to focus on winners' - Jenny Rathbone AM
A deal for Wales to receive £2bn in European aid between 2014 and 2020 has been formally agreed.
The next stage will be for a decision to be made on the priorities for the cash as the money is invested in some of the poorest parts of the country.
It is the third time in a row that Wales has qualified for what is called "structural funding".
This latest amount has to be used by the Welsh government for long-term sustainable economic growth and jobs.
The money is given to areas where the value of what is produced is three-quarters or less of the EU average.
Labour Assembly Member for Cardiff Central Jenny Rathbone, who chairs the committee which monitors EU spending in Wales, said it was an opportunity but there had to be a proper focus.
Go to next video: EU Objective One lessons learned