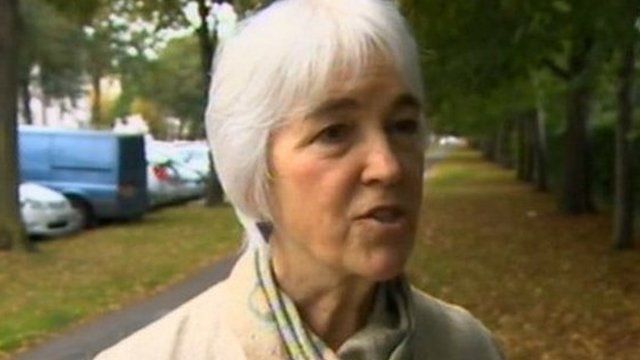 Video
Lizzy Idahosa trial: Juju's 'remote control' power
A woman found guilty of trafficking two women from Nigeria to the UK to work in the sex trade has been told to expect a lengthy jail sentence.
Lizzy Idahosa, 24, arranged for the women to be put through a ritualistic "juju" ceremony in Nigeria to make them afraid of disobeying her.
Her partner Jackson Omoruyi was found guilty of money laundering offences.
Dr Hermione Harris, from the School of Oriental and African Studies at the University of London, is an expert on juju and gave evidence at the trial.
She told BBC Radio Wales' Mai Davies that it is possible the defendants, as well as the two victims, believe in its power.
Go to next video: Guilty of 'juju' sex trafficking