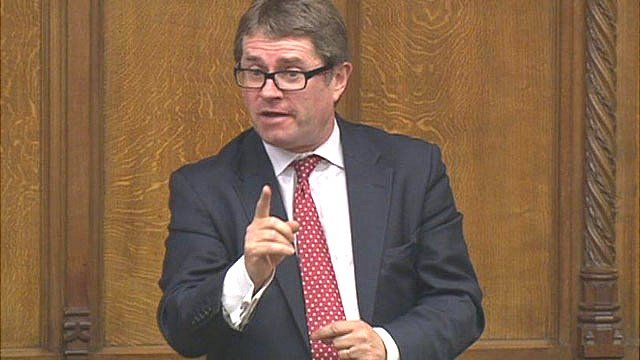 Video
Kevin Brennan warns of English votes 'slippery slope'
Labour has said it will not take part in cross-party discussions about "English votes for English laws".
With the Commons debating devolution, Labour said it would boycott a body set up by David Cameron to examine the future role of English MPs.
The BBC's Norman Smith said the party regards it as "a political stitch-up".
Labour is opposed to barring Scottish MPs at Westminster from voting on some legislation - instead favouring more devolution within England.
William Hague told MPs that he rejected claims that "fairness for England was disruptive or dangerous for the UK" and urged all parties to embrace the idea.
Cardiff West Labour MP Kevin Brennan asked him if it was a step along a slippery slope to the break-up of the Union.
Go to next video: MPs divided on English devolution