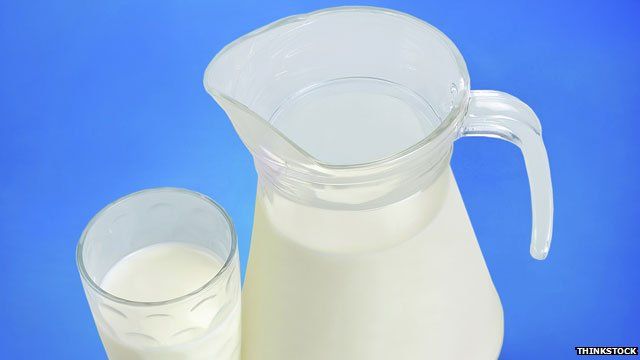 Video
National Farmers' Union plea over milk prices
Dairy farms in Wales are feeling the pain following a downturn in global milk commodity prices being translated into damaging farm gate price cuts.
Support for Welsh dairy farmers from public, processors and retailers is vital after farmgate milk prices have fallen by around 25% in recent months.
Aled Jones, from the National Farmers' Union, is speaking at the Welsh Diary Show near Carmarthen later.
He told BBC Radio Wales' Felicity Evans that what producers of Welsh milk and cheese get should be determined by the retail price and not based on what is going on in global commodity markets.
Go to next video: NFU urges support for dairy farmers