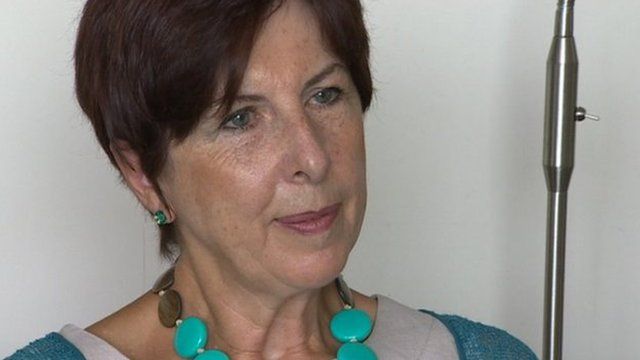 Video
Welsh NHS pays for hip operation in Belgium
Welsh patients may be waiting months for NHS operations unaware they could get the health service to pay for quicker treatment in Europe.
Under European law, patients who are clinically eligible for NHS treatment can seek it in other EU countries.
They can also reclaim costs of up to what the NHS would have spent.
But fewer than 30 patients in Wales have made such applications during the past three years, BBC Wales has found.
There are concerns that patients and even some medical professionals are not aware of the rules.
Anne Botteril, a retired psychologist from Cardiff, faced a wait of over a year for a hip replacement on the NHS after being diagnosed with arthritis last autumn.
But a colleague of her husband's in Belgium explained how residents in the European Union could seek medical help overseas.
Here, she explains more to BBC Wales health correspondent Owain Clarke.