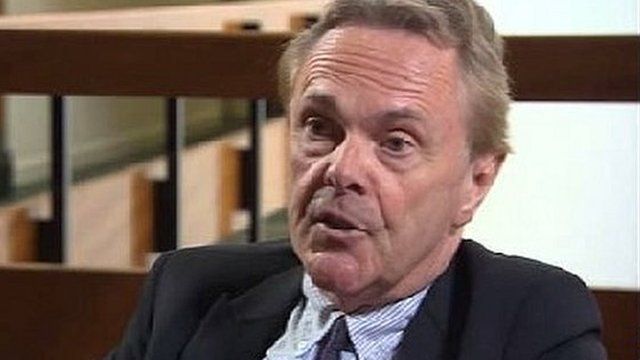 Video
Old Pisa target 'plain stupid' says education expert
Opposition parties have accused the education minister of lacking ambition after the target to put Wales into the 20 best-performing countries in education by next year was scrapped.
Huw Lewis now wants to achieve a new target of 500 points by 2021 saying it relates better to what teachers can aim for in classrooms.
Scotland has already scored over 500 points last year.
The Welsh Conservatives called it "frankly embarrassing".
Southampton University professor David Reynolds, an adviser to the Welsh government, said the target was now about right and would still stretch pupils.
But he told BBC Radio Wales the previous one had been difficult to achieve because Wales had slipped so far behind.
Go to next video: Goal in Pisa ranking scrapped