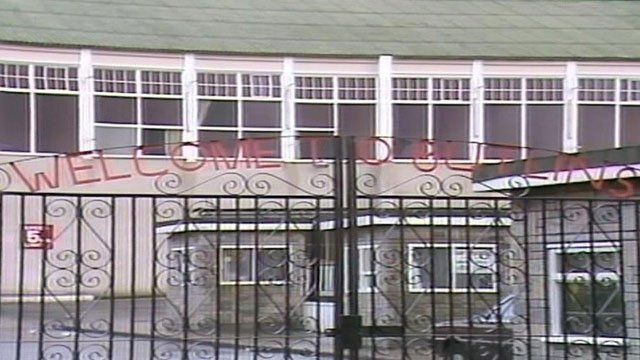 Video
Archive: Butlins in Barry Island in 1986
Long before Gavin and Stacey brought it to the attention of the British public, Barry Island was already a byword for happy holidays.
Now a blue plaque is to commemorate the site where Butlins holiday camp once stood.
It has been paid for by former members of the camp's iconic Red Coats.
Organisers say the plaque will also honour holiday entrepreneur, showman and philanthropist Sir William 'Billy' Butlin.
Here is an archive report from BBC Wales Today's Mike Embley in 1986, when Butlins' owners announced its closure and a look of what the camp used to be like.
Go to next video: Barry Island holiday camp archive